Toyota Genuine Oil Filters and Motor Oil
If you're looking to give your Toyota the care it deserves, head on over to Grieco Toyota's service department for a professional oil change. Our Toyota factory trained technicians use Toyota genuine oil filters and Toyota genuine motor oil for your vehicle, which are kept to the highest standards of quality and designed for compatibility.

Remember, not all oil filters and motor oil meet Toyota's stringent specifications. A non-Toyota element may not work as effectively and could even clog, causing costly engine damage. To protect your engine (and your pocketbook), always specify a Toyota genuine oil filter and Toyota genuine motor oil.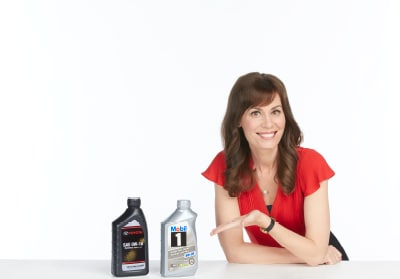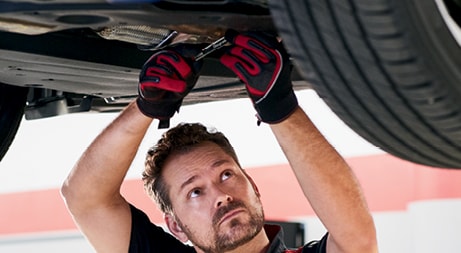 Schedule An Oil Change
Oil changes have numerous benefits; they contribute to proper vehicle performance, they enhance fuel efficiency, and they help extend engine life. Ensure your ride stays healthy and that maintenance costs stay down. Follow your suggested service schedule in your owner's manual, we look forward to changing your oil soon.